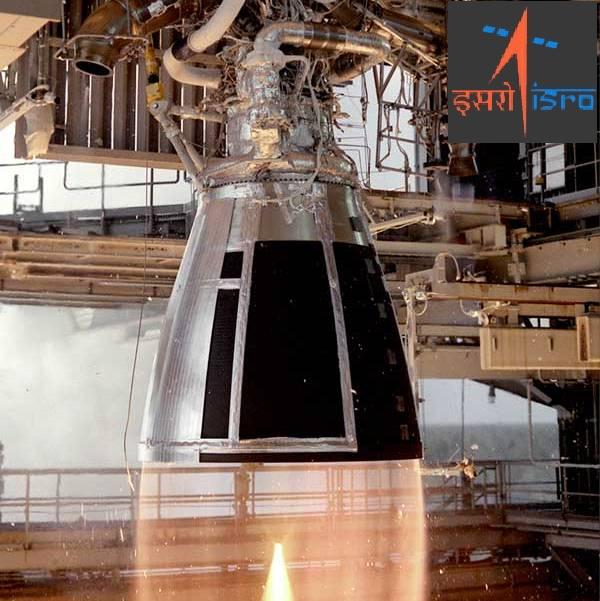 The Indian Space Research Organisation (ISRO) is preparing for big launches this year that will a landmark for the technology developed within the country.
The Indian space agency will launch a Geosynchronous Satellite Launch Vehicle (GSLV-D3) in April and the Polar Satellite Launch Vehicle (PSLV-C15) in May from Sriharikotta, indicated the Director of the Vikram Sarabhai Space Centre, P. S Veeraraghavan on Wednesday.
The launch in April will include an indigenous cryogenic stage. Mr. Veeraraghavan described the achievement as "a landmark in indigenous technology," as the agency was using cryogenic engines from Russia until now.
He was speaking at a seminar on 'Application of nuclear and space technology for the benefit of farmers' when he expressed that the launch vehicle will put an advanced communication satellite called GSAT- 4 into the orbit.
The other vehicle, PSLV-C15 will put into orbit Cartosat 2B along with an Algerian satellite, two nano-satellites from Canada and a satellite developed by students of various colleges in Karnataka.
The demand for communication satellites have been growing from various TV channels and other institutions. The 11th Plan demanded 30 missions, indicated Mr. Veeraraghavan. "To achieve the objective, at least eight satellites have to be put into orbit every year," he added.